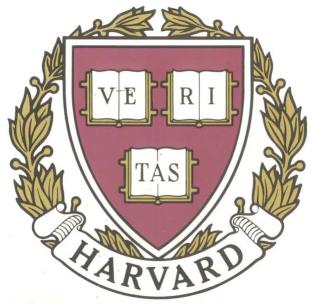 After World War I, American Jews became the target of anti-Semitism in America, and were especially resented in the hallowed halls of higher education. In fact, during the 1920s, many Ivy League schools, including Harvard University, moved to put a quota on the number of Jews that could be admitted at their schools in a given year. This resentment largely stemmed from the overwhelming success that Jews had achieved in higher education, especially in the East Coast: by 1919 about 80 percent of the students at Hunter College, and nearly 40 percent at Columbia University, were Jewish. Moreover, Jews won the lion's share of academic prizes and election to Phi Beta Kappa and were perceived by resentful non-Jews as being clannish, socially awkward and unskilled at athletics.
In response to the anti-Semitic sentiment that had swept through East Coast campuses, Harvard's president, A. Lawrence Lowell proposed a quota on the number of Jews who could gain admission to the university in 1922. Lowell was widely criticized by the Boston media for this decision, and he offered the rather dubious justification that limiting the number of Jews at Harvard to a maximum of 15% would be good for the Jews. He reasoned, "The anti-Semitic feeling among the students is increasing, and it grows in proportion to the increase in the number of Jews. If their number should become 40 percent of the student body, the race feeling would become intense."
In fact, Harvard's discriminatory policies against Jews under President Lowell led to the founding of Brandeis University in 1948, still commonly referred to as "the Harvard of the Jews." Of course, these policies have long since been lifted, and Jews now constitute a full third of the Harvard student body.



Leave a Reply
You must be logged in to post a comment.