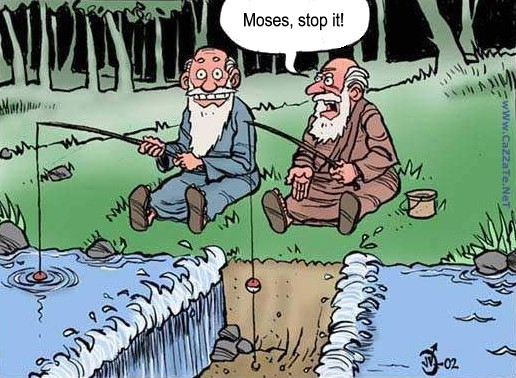 In the Sigmund Freud's last book, Moses and Monotheism (1939), he advances a psychoanalytical interpretation of Moses' life, which is explored through three essays titled, "Moses an Egyptian," "If Moses Was an Egyptian," and "Moses, His People, and Monotheistic Religion." Freud postulated that Moses was an Egyptian nobleman who adhered to the monotheism of Akhenaten. Following a theory proposed by a contemporary biblical critic, Freud, a committed atheist, believed that Moses was murdered in the wilderness, producing a collective sense of patricidal guilt that has been at the heart of Judaism ever since. "Judaism had been a religion of the father, Christianity became a religion of the son", he wrote.
Upon first examination the work seems somewhat disordered, and contains repetitions and inconsistencies. The writing appears to reflect the movement of Freud's thought, his doubts and hesitation, his concern regarding the scientific nature of the information he provides, and his fears concerning the way the text might be received among Viennese Catholics and by the Jewish community.The last essay includes prefatory notes written at different times, one in Vienna before Freud's departure for Great Britain, the other in London, which partly contradicts the first. Finally, part two of the third essay is preceded by a "Summary" in which he reevaluates much of the information in the first essays.



Leave a Reply
You must be logged in to post a comment.